Welcome to Avenue Dance Company
Avenue Dance company has been running for 6 years, having started with only 3 classes and now in 2023 we have over 59 successful classes – including curricular dance classes in schools! We run a range of after-school clubs and community classes in Berkshire, Buckinghamshire, Hampshire & London. We aim to to give students the opportunity to express themselves and find a sense of achievement through dance.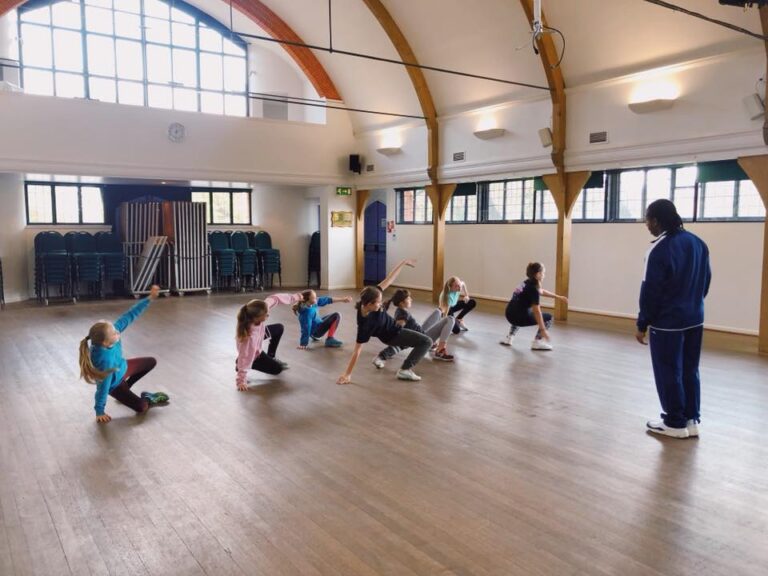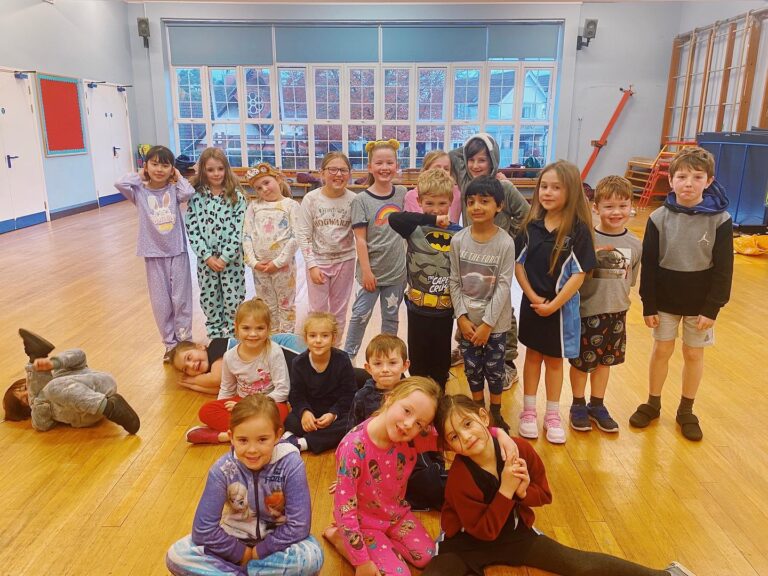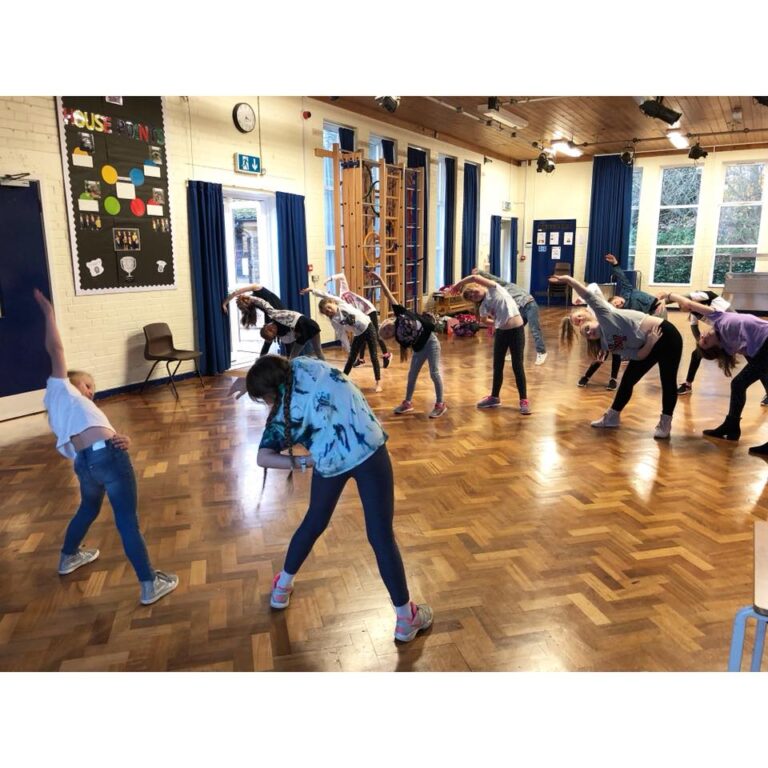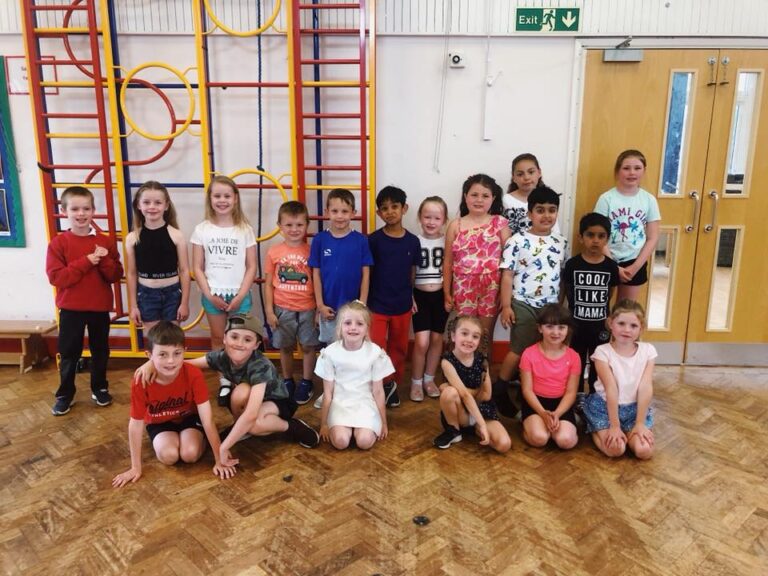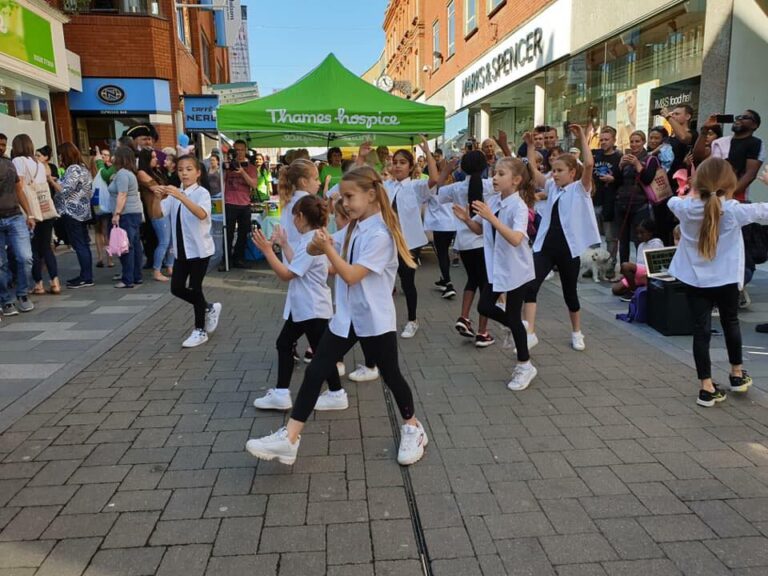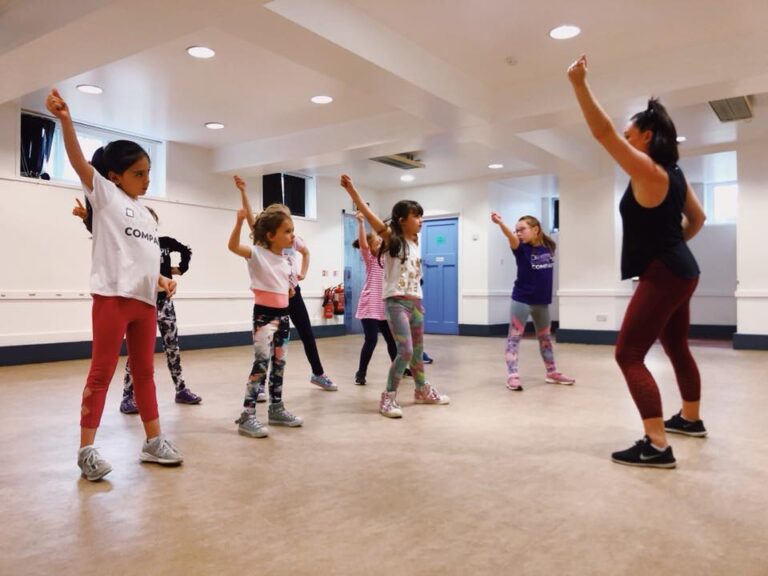 Fun
We encourage fun classes where students are guaranteed to leave with smiles on their faces! With no exams, we work on learning moves and dances for performances!
Passion
As coaches, we bring the knowledge and passion of Street Dance and Musical Theatre to the classes. We have extensive training in the areas we teach and most of all, we're passionate about passing on our knowledge onto the younger generation, spreading the passion and love of dance!
Positivity
We encourage a friendly and positive environment where students can leave their worries at the door and lose themselves in an hour of good vibes!
Confidence
With learning and practising new moves and dances, students will naturally become more confident in a new skill. We watch some students begin their first class completely shy and with encouragement and a "can do attitude" from our coaches, they soon blossom into confident young individuals!
Inspire
We aim to inspire the younger generation to move more and dance more, keeping up with the coolest Street Dance moves and the latest Musicals. We want to inspire children to "Never miss a chance to dance".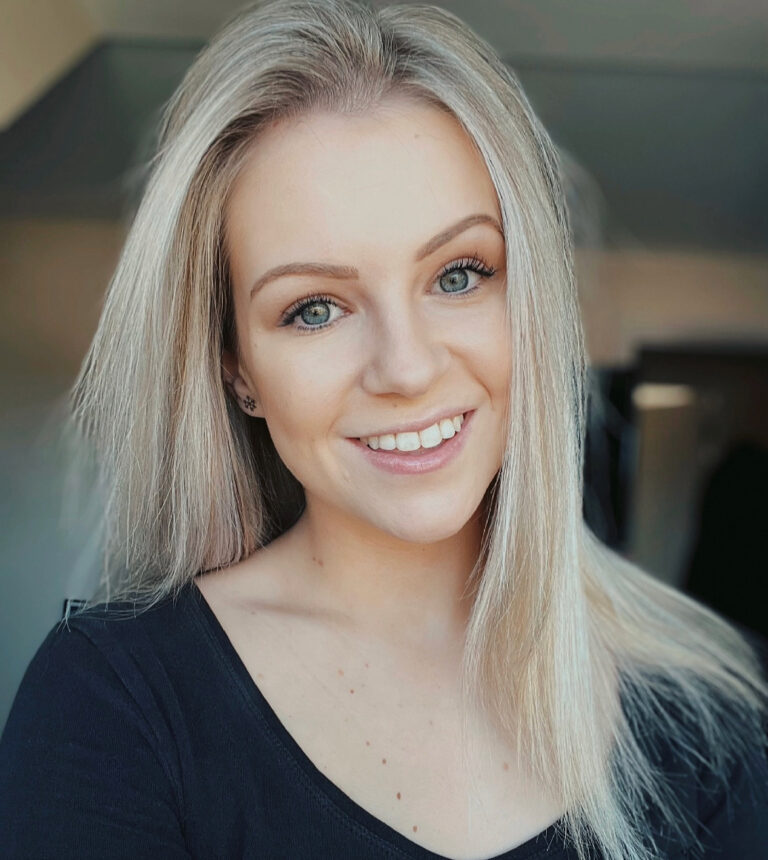 Lauren has been a dancer her whole life, since the age of 3, training in Ballet & Musical Theatre at Redroofs Theatre School in Maidenhead before going on to successfully perform in musicals such as "Billy Elliot", "High School Musical", "Beauty & The Beast" and "Fame" around Berkshire & London.
In 2010, Lauren began training in Street Dance with Urban Strides – The Street Dance Specialists and performed at huge venues such as the London 02 Arena and The Royal Albert Hall. 
Lauren has been passionate in teaching authentic Street Dance for 8 years, Musical Theatre for 3 years and in August 2016, completed her Level 4 Diploma in Performance Arts Awards (ADPA.)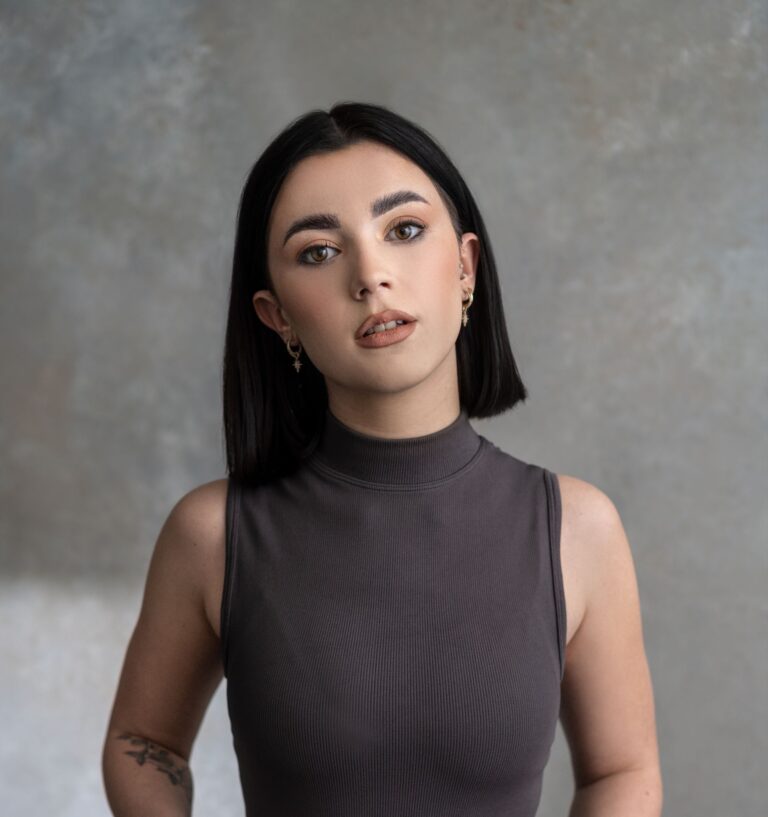 Jaime Elizabeth Leishmann
Teacher
Jaime-Elizabeth has recently graduated from Wilkes Academy of performing arts. She's competed all around the country in all styles, winning major titles. Her further training led to performing with companies such as Vanquish Entertainment, BCDCY and Urban Strides. Performing at different theatres and events further developed her love for the industry and made her excited to share her knowledge with the next generation. Jaime joined Avenue Dance Company in September 2021 and teaches Dance Curricular PE classes and after-school Street Dance clubs.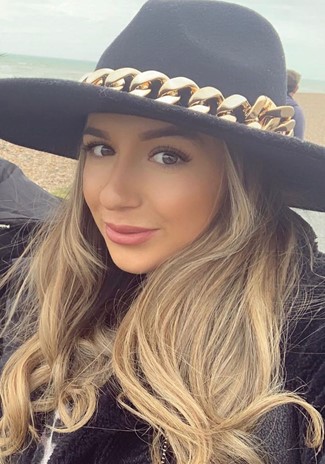 Nellie Baker
Teacher
Nellie graduated in 2018 with a BA Hons in Urban Dance from the internationally recognised University of East London. She is trained, and enjoys training others, in a variety of genres including Ballet, Modern and Contemporary. Nellie has a passion for Street Dance; styles such as Hip-Hop, Popping, Locking & House. She teaches, choreographs and regularly performs at public events, launches, battles and competitions. Nellie joined Avenue Dance Company in September 2019, teaching after-school Street Dance clubs. She also had a baby in 2020!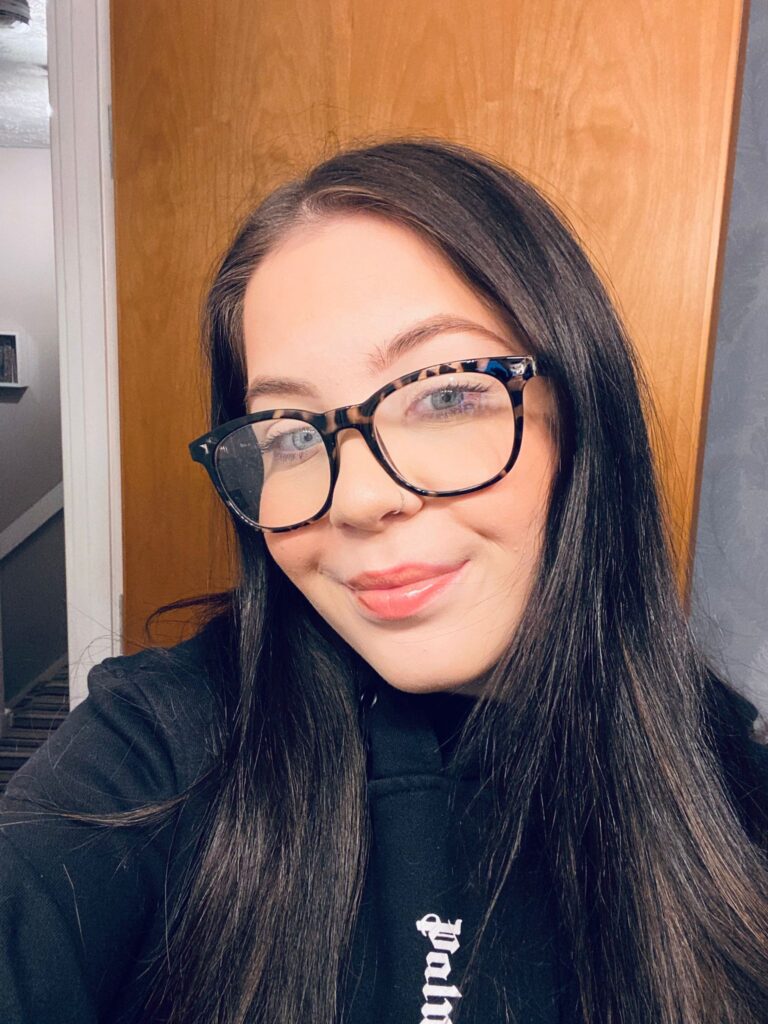 Lauryn Young
Teacher
Lauryn started dancing at 4 years old. She started taking exams in Street Dance and Freestyling in 2015 which then led her to join Sanders Street, where she performed around Berkshire in a Street Dance crew – where she then met Lauren Jayne. Lauryn started teaching alongside Lauren Jayne and has been a supporter of Avenue Dance Company since the day we first launched! Lauryn has been teaching with us officially since 2019 and now teaches multiple Street Dance clubs and community classes.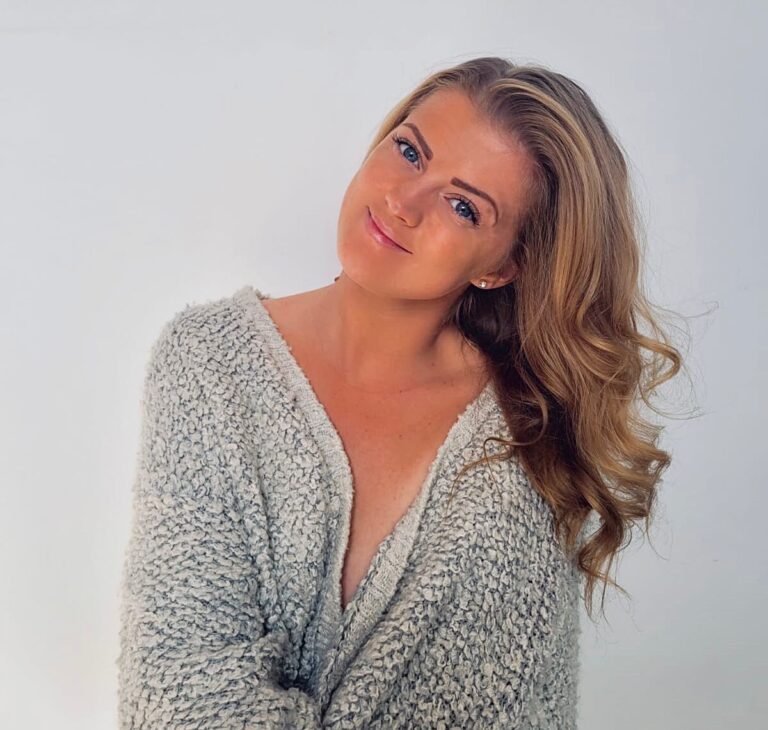 Rebecca Evans
Teacher
Rebecca has a Level 3 in Performing Arts and a Foundation Degree In Commercial Dance. She has been a dancer for over 10 Years and has just returned from Cyprus after 5 years where she performed in a 5* resort in productions such as The Jersey Boys, Chicago, Michael Jackson Thriller and leading roles of The greatest Showman & Grease along with taking on the role of Dance Captain for the show team. Rebecca is a bubbly, determined and creative individual that loves to see student leaving the class with a smile and a story to tell. Rebecca is our newest teacher, having started in February 2022 with an after-school Street Dance club in London.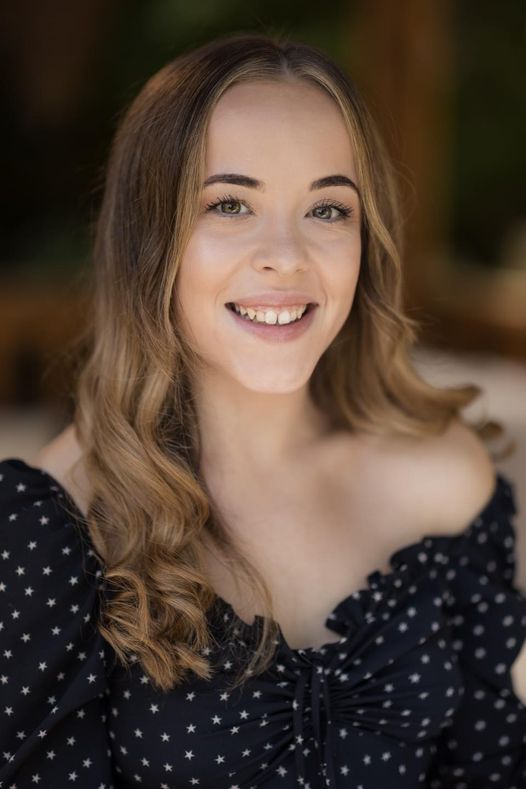 Sophie Morton
Teacher
Sophie began dancing at the early age of two with weekly lessons in Ballet & Tap. By the age of nine Sophie starred in the UK tour of Chitty Chitty Bang Bang for three months which led to performances in Whistle Down The Wind, Joseph & The Technicolor Dreamcoat & Abbamania. Sophie also went on to intense training in Dancing, Singing and Acting, learning from West End Stars such as Phantom Of The Opera's Michael Xavier, Wicked's Kerry Ellis, and Holby City's Ramin Karimloo. Sophie went on to perform at West End Live with West End stars and their productions at Trafalgar Square. Alongside performance training, Sophie also attended Dance College taking her DDI teacher training exams and from the age of 18 was fully qualified to teach ISTD Modern Grades up to Grade 5. In September 2015, Sophie received a scholarship (DADA) to train at the prestigious Hammond School of Performing Arts in Chester, studying musical theatre for three years and graduated with a Level 6 Diploma in Musical Theatre. After graduating from Hammond the summer of 2018, Sophie signed with an agent and worked professionally as a vocalist and fitness Instructor for Brittany Ferries between France, Ireland & Spain, TUI Gold in Majorca, and The Stage & production house in Scotland. More recently Sophie has been doing some TV work on some really big TV dramas and films! In 2020 Sophie set up The Sophie Morton School of Performance Guidance. A private school offering training for dance exams, audition & performance preparation, acting through song, monologue technique and drama school entries. Sophie joined us in January 2022 and teaches Dance Curricular PE and an after-school Street Dance club.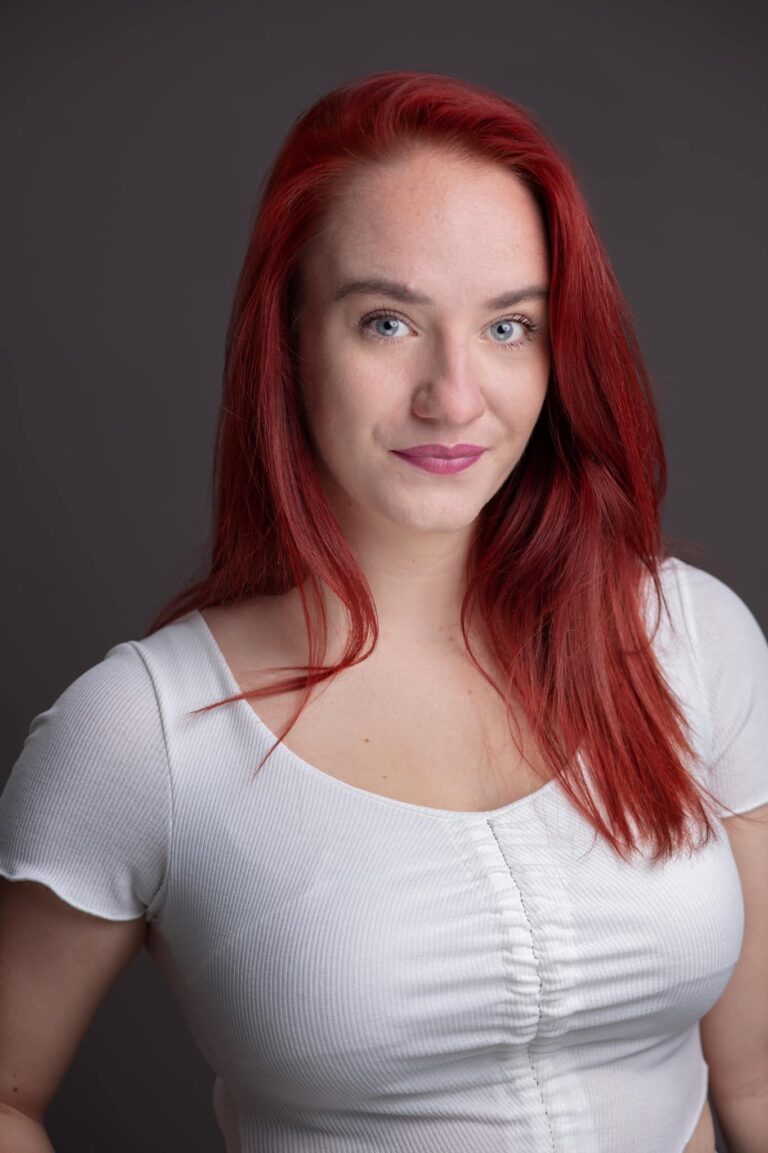 Emma Lainsbury
Teacher
Emma is a Graduate from the Institute of the Arts Barcelona where she studied Musical Theatre. A huge aspect of her course helped her train in commercial, tap, jazz, ballet and contemporary. Emma joined Avenue Dance Company in Janaury 2022 where she takes on an after-school 'Little Movers' class and an after-school Street Dance club.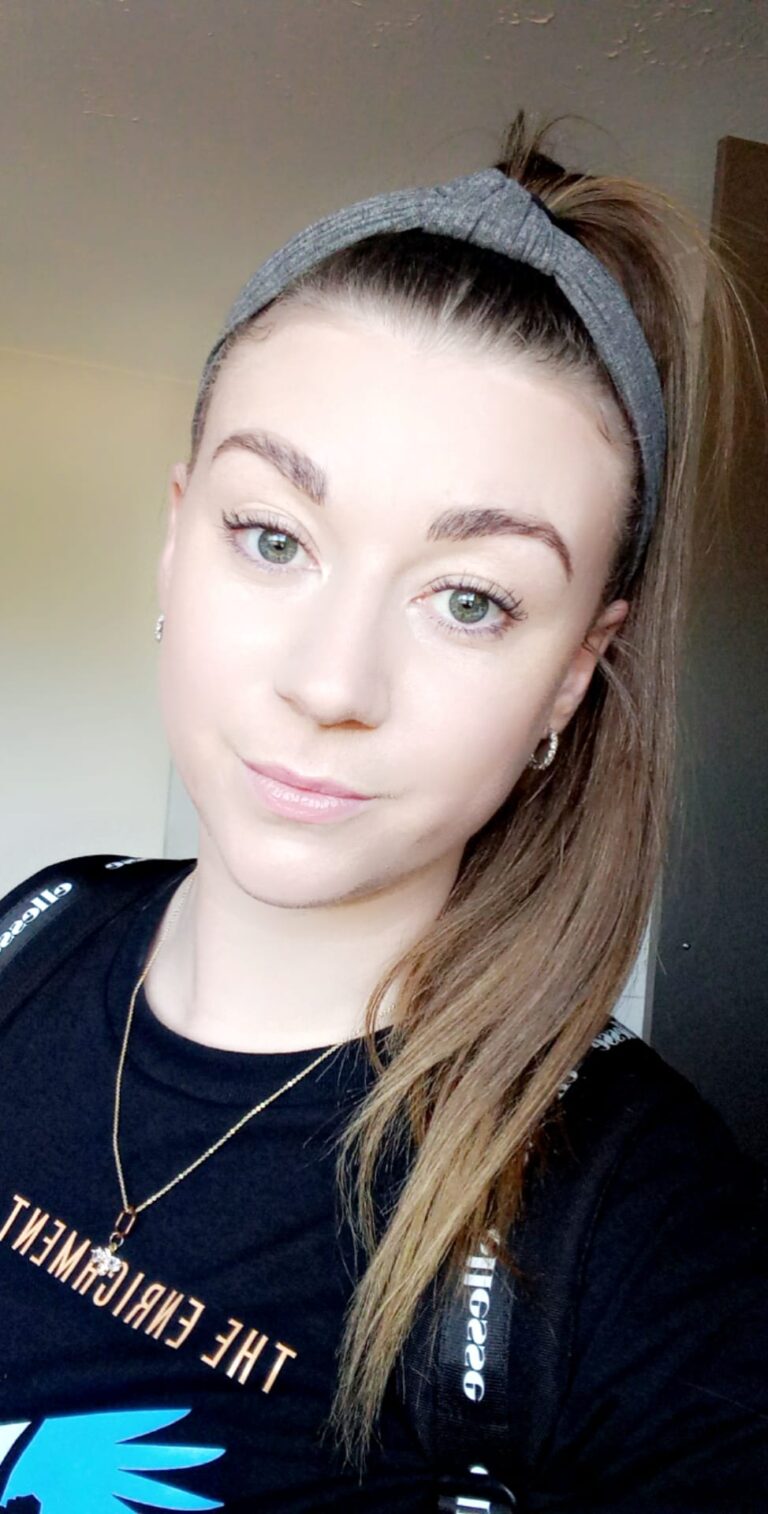 Jade Aldridge
Teacher
Jade has been teaching for many years perfecting in the styles of Street and Hip-Hop. She graduated with a degree in Dance and has since been working in the industry for 9 years, competing in competitions and has been involved in performances with Top UK leading companies. Jade is trained in Waackin, Locking, Old school Hip-Hop, Commercial and Afro Fusion. Jade joined Avenue Dance Company in September 2021 and teaches our school clubs down in the New Forest.